Sunday, January 17, 2010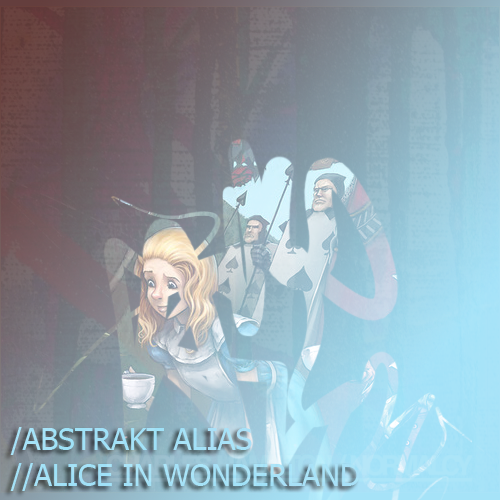 Posted by

Abstrakt Alias
at 7:48 PM
No comments:

Tuesday, January 5, 2010
I'm slipping, I swear to God.

Anyway, I got everything I wanted for Christmas: A new phone (I'm writing all of this from my Blackberry now), a laptop (I bought a universal cord for two laptops laying around the house that no one uses) and beats by dre.

It would've been better if I could've kept the laptop in my room, but my dad told me to keep it in the computer room which sucks.

Anyway, music is coming along well. I'm about 93% done writing and all I gotta do is record. I'mma try to have a lot of collabs on this one with the whole Perfect Strangers, Criss B, Young Noodles, TeeJay Da Emcee, and probably Bliz if I can get my hands on him (pause). I might release some leaked stuff if I'm feeling generous, but meh.

Anyway, that's about everything. Goodnight.
Posted by

Abstrakt Alias
at 8:45 PM
No comments: